Kikker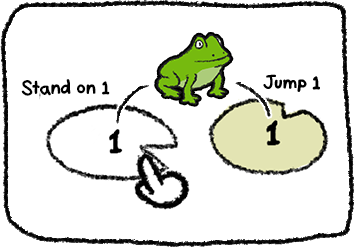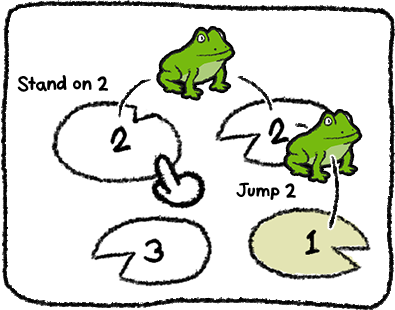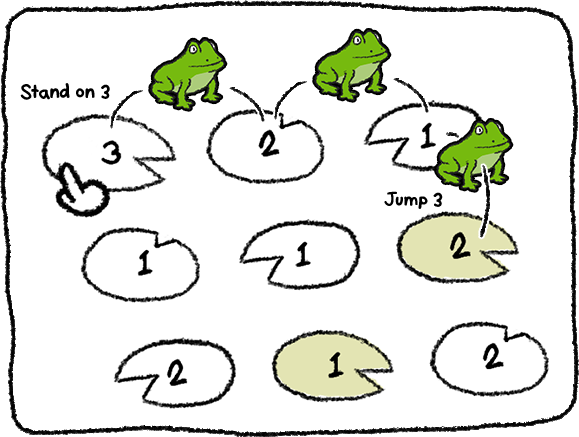 Kikker is a puzzle game about a frog returning the colors to its pond after they were stolen by a witch.
Color all the lilies by jumping on them in the correct order. By doing so, the colors will slowly return to the pond. Can you beat all 30 levels and undo the witch's spell?
The game is automatically saved when playing the story mode.
Follow Voskip on Twitter and Instagram!